Treat yourself to two hours of creative fun making your own vision board to set you up for the new year with a clear vision of your commitments to yourself.
Also known as dream boards, a vision board is a visualization tool which refers to a board of any sort used to build a collage of words and pictures that represent your goals and dreams. These inspirational collages serve as your image of the future – a tangible example, idea or representation of where you are going. By putting a vision board somewhere you can see it every day, you will prompt yourself to visualize your life on a regular basis.
Your vision board becomes a powerful reminder throughout the year. Conversation and community will arise naturally as we each engage in our own creative work.
---
REGISTER – In-Person Session at the Notre Dame Campus: Thursday, January 26, 2023 from 4pm to 6pm in the Prairie Lights past Tim Hortons.
All materials supplied: Scissors, glue, poster board and variety of magazines. Bring any personalized pictures or graphics with you to include if wanted.
---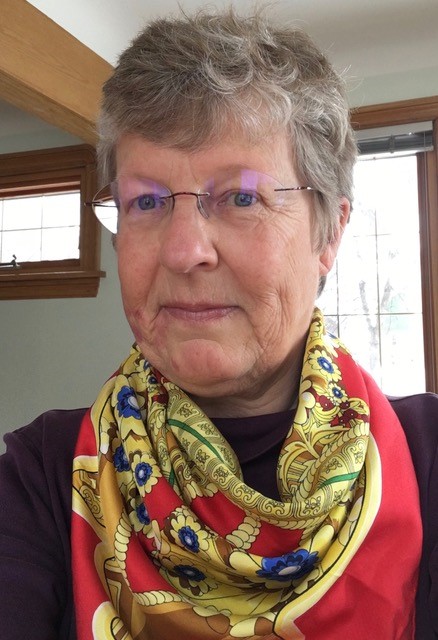 Facilitated by Amanda Le Rougetel: A writer, collage artist and community educator. She was drawn to collage for how it invites us to take separate, maybe unrelated, images and put them together with our own unique vision in order to tell a whole new story. A retired RRC Polytech instructor, Amanda is now forging new paths that combine her passions and interests. She is delighted to be returning to the college to lead this vision board workshop.