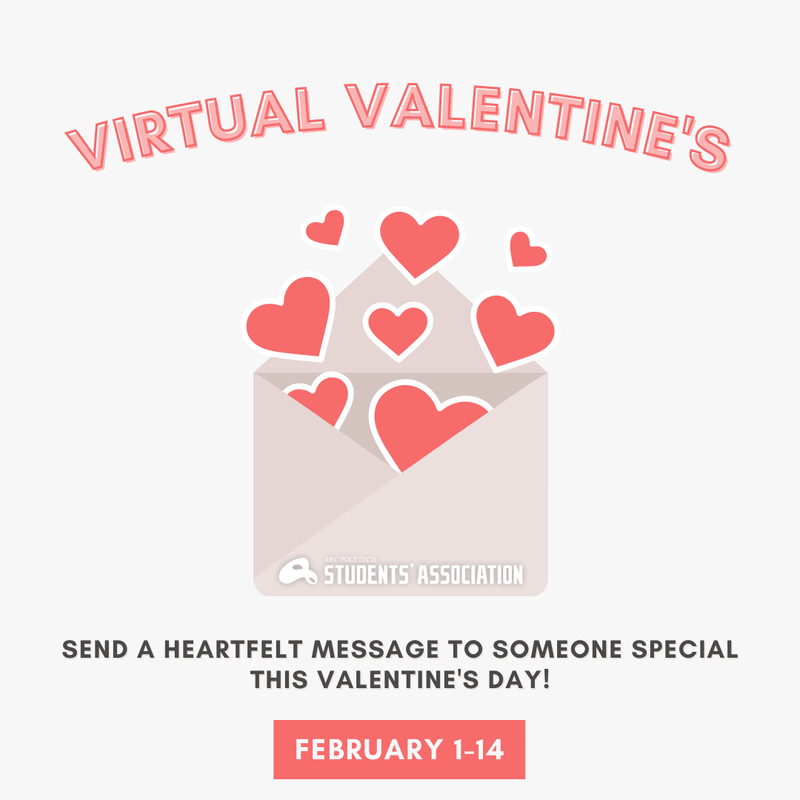 Be Cupid this year with virtual eCards!
Virtual Valentine's
The RRCSA is giving you the chance to send a virtual heartfelt message to your friends, teachers, colleagues, significant others, or whoever your heart desires! 
How It Works
Fill out the form below, and we will then send an eCard on your behalf to the intended person! 
This form is now closed. Happy Valentine's Day!
Examples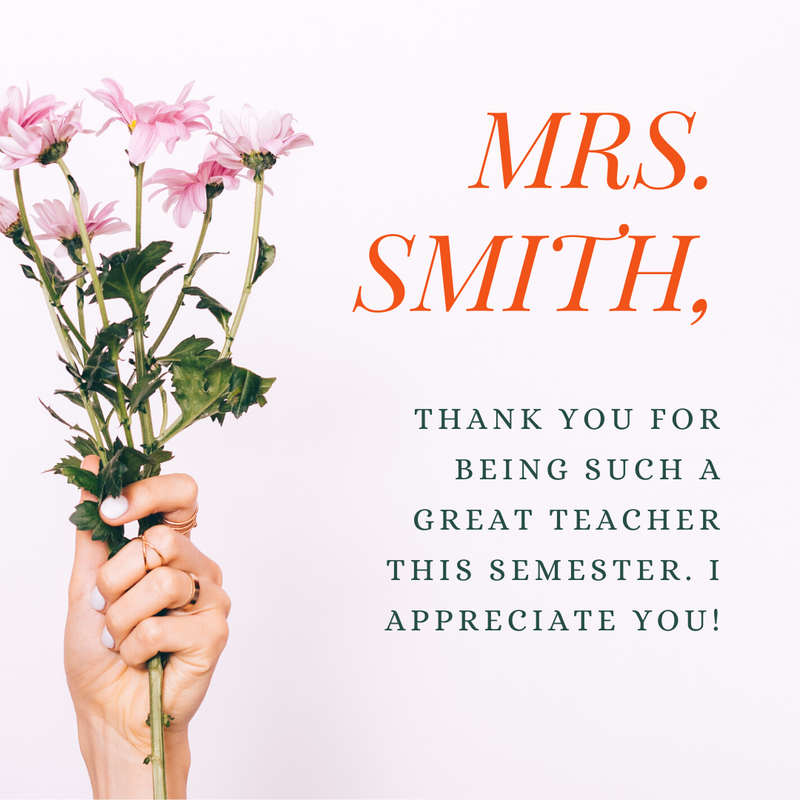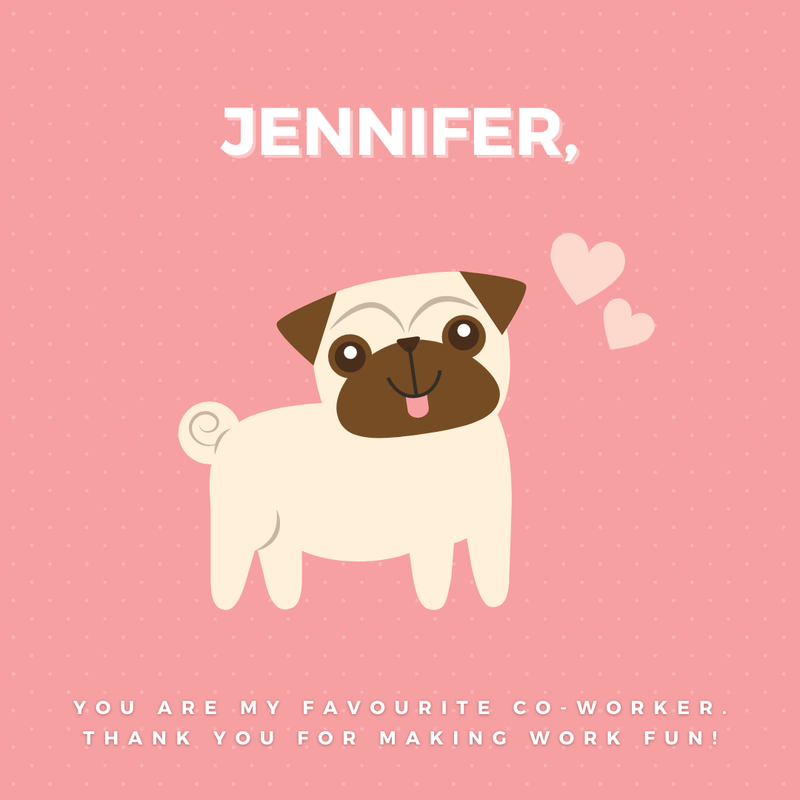 Please note: eCards are sent as soon as possible and are not scheduled ahead of time
If you have any questions, please e-mail Jemma at jignacio@rrc.ca