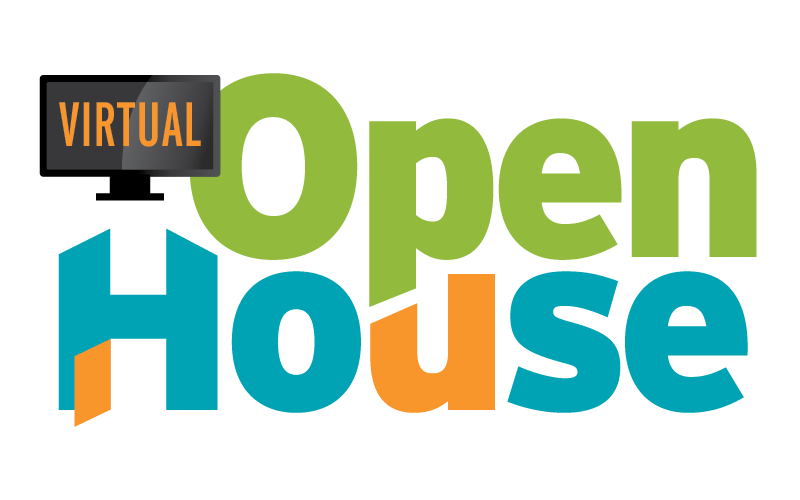 Date: November 17, 2021
Time: 4:00 pm – 8:00 pm CST
Cost: Free
Location: Virtual Open House platform
Register today to start exploring our Open House virtual event platform. Learn how to connect with instructors, students and staff while gathering the valuable information and knowledge you need to make an informed decision about your future!
What to Expect
By opening our doors and letting the community meet our instructors and staff, we want visitors to gain a sense of awareness and confidence about their choices for the future.