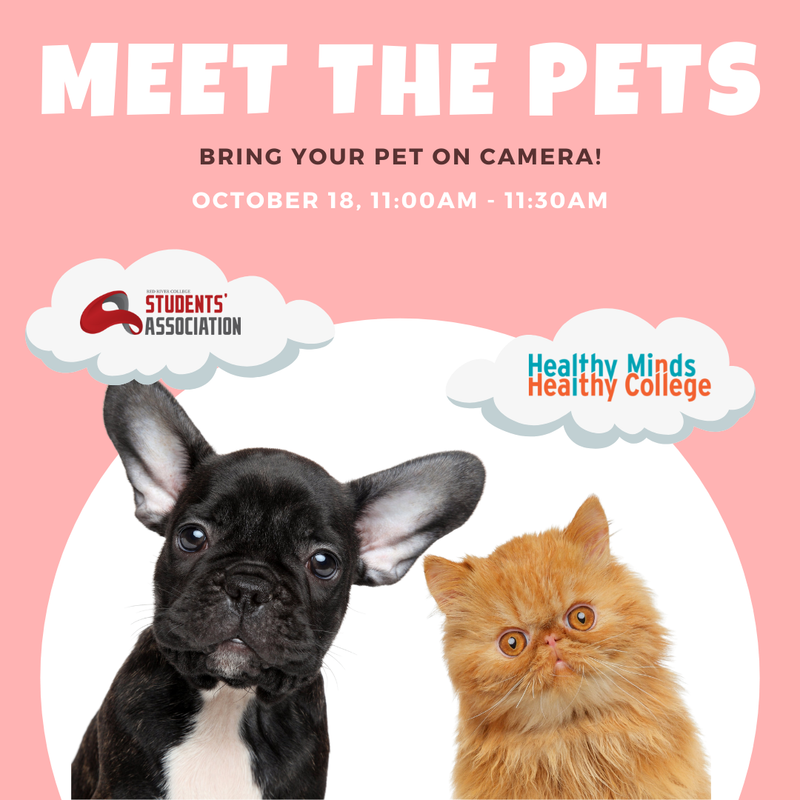 You're invited to pick up your pet, hop on WebEx, and meet all the RRC pets!
During this lightly facilitated session, participants will be invited to introduce their own pet and tell us what you love about them. No pet? We would love to introduce you too!
For October, we're hoping to have your pet wear a Halloween-themed accessory to bring the spooky (and cute!) spirit!