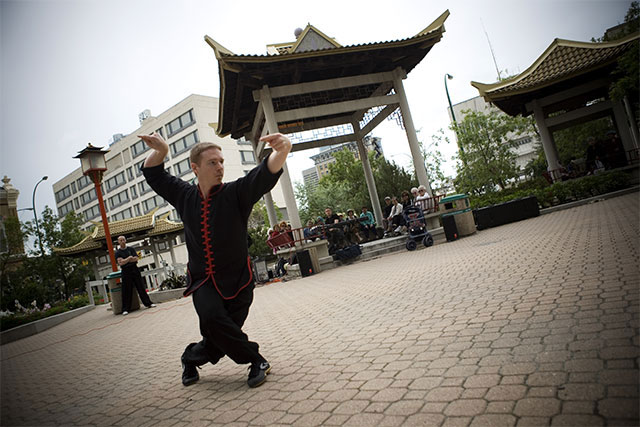 T'ai Chi involves the use of daily gentle exercise to improve health with a focus on breathwork. Sifu Josh Schafer teaches this longevity practice that is easy to access and yet profound enough for a lifelong engagement. The universal martial arts movements serve as a focus for the development of mind, body, and spirit (Chi).
Email Kristi to register – Notre Dame Campus: Mondays, 12:10pm to 12:55pm, in the South Gym. All experience levels welcome.
---
For a virtual Tai Chi option and other online movement classes or wellness workshops, visit MindWell. All programs are free for RRC Polytech staff, students and faculty. Create or sign in to your account to get started.