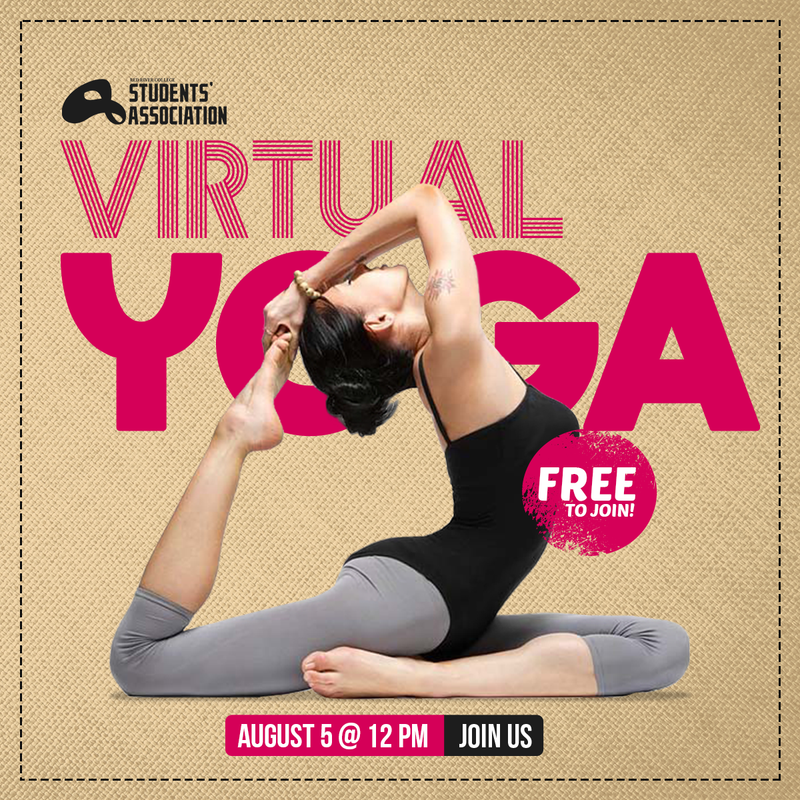 Join the RRCSA and John, a certified yoga master, for a full one-hour class of yoga!
Whether you are new to yoga and looking to dip your toes in the water or an experienced yogi who can hold a headstand for a full minute, this class is for you! We will focus on the mind and body while getting in a great workout. All you have to do is show up in your favorite workout clothes and have a water bottle handy!
Class will take place via Zoom, with the option to turn your camera on or off. Drop-ins welcome.
Register through the link below, and an invite will be sent to the e-mail you provide.