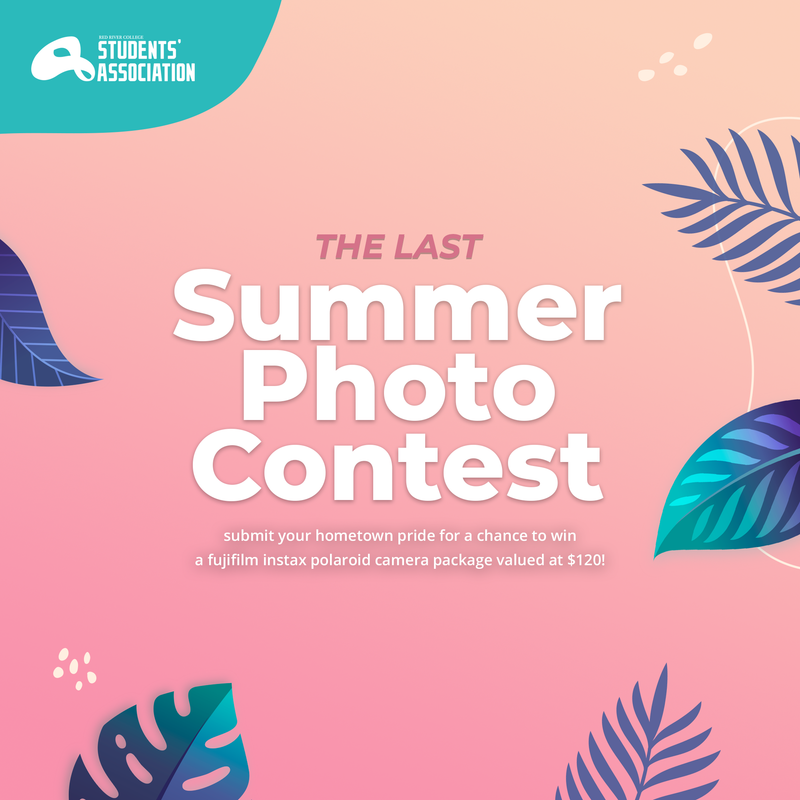 August is your last chance to participate in our summer photo contest! 
The theme for this month is:
HOMETOWN PRIDE
Red River College caters to many international students! Do you love your hometown? This is your chance to show it off!
If your hometown is known for a product, historical landmark, beauty, or any particular values – show us! We want to see what you call home.
Submit your picture for a chance to win a Fujifilm Instax Polaroid camera package valued at $120!
Must be a current RRC student to enter; one photo upload per person; contest closes August 13 at 3:00 PM; winner will be contacted via e-mail.
Sign in using your RRC credentials using this link, and upload your photo below:
You do not have permission to view this form. Please log in with the menu button beside the cart on top of this page.