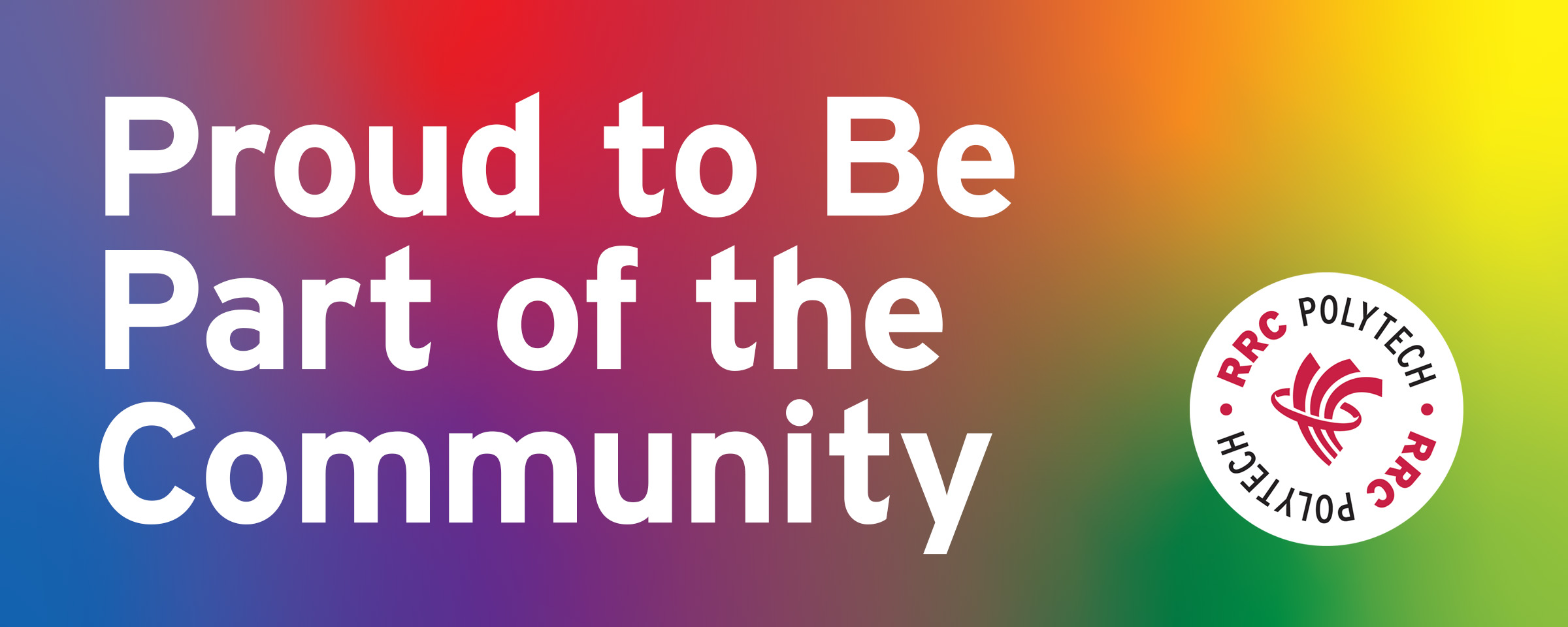 Pride Week officially begins on Friday, May 27, with the raising of the RRC Polytech Pride flag at the Notre Dame Campus.
RRC Polytech staff and students are welcome to join President and CEO, Fred Meier and members of Senior Leadership for a brief ceremony to acknowledge the start of Pride Week and the importance of ensuring our campuses are welcoming, respectful, and inclusive of everyone in our College community and our external partners.     
Where: Notre Dame Campus – Main Entrance/Bus Loop 
When: Friday, May 27, 2022
Time: 8:30 a.m.