Campus Well-Being and Emerging Media Production (EMP) transform the NDC Immersion Room into an outside park movie-viewing vista. Drop in and stay or come for a quick viewing.  Showcasing RRC Polytech, Digital Film & Media Production student creations with a couple extras thrown in the mix.
DROP-BY: Notre Dame Campus, Tuesday, March 28, 2023 between 1pm to 4pm in the Immersion Room (GM33)near the North Gym.
Meet and Greet Popcorn Party – munch and mingle with the movie makers around 1:30 to 2:30pm.
---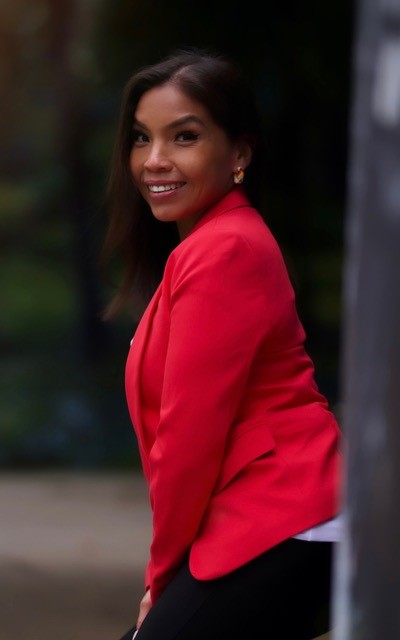 ᒪᐢᑭᓯᐣ: A Moccasin Creation Story 
In tribute to filmmaker, Fawnda Neckoway's late grandmother, Irene, "ᒪᐢᑭᓯᐣ: A Moccasin Creation Story" showcases a modern making behind the traditional art. In this generational short film we see Isabel Neckoway, for who the first time creates her own moccasins and a Cree message by Moccasin Knowledge Keeper, Susan Wood. (Run time: 5:30 mins)
Written, Directed and Cinematography by Fawnda Neckoway Assistant Editor/Sound – Myrem Phillips
---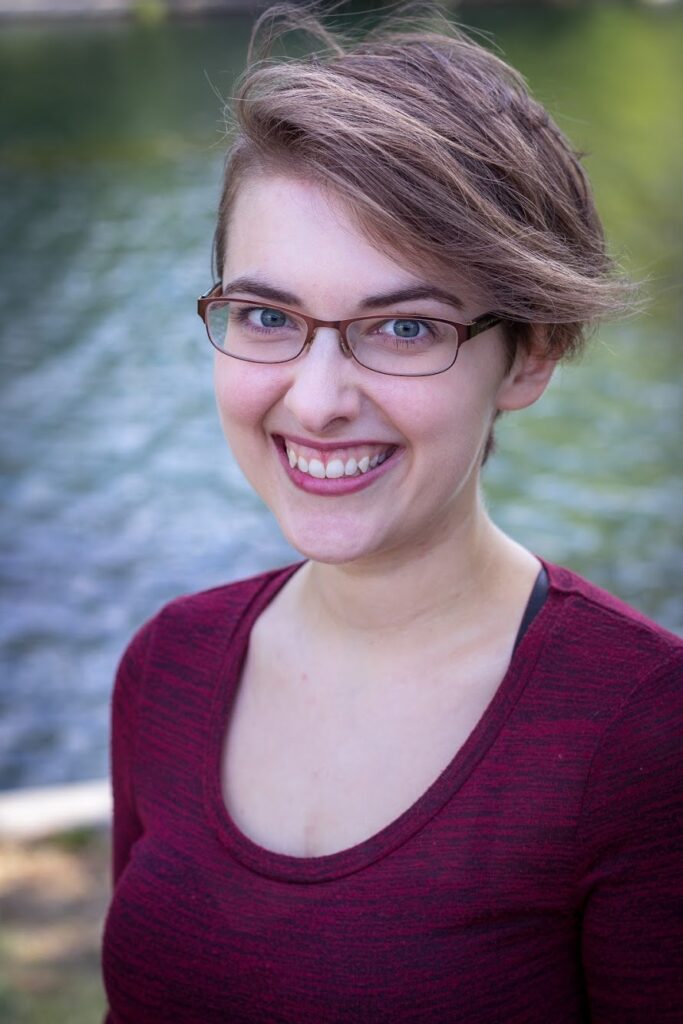 She's Not There
A film noir for the modern age, a local detective struggles to find out what happened to a promising young woman. (Run time: 7 mins)
Director name: Daphne Finlayson 
---
Please Handle with Care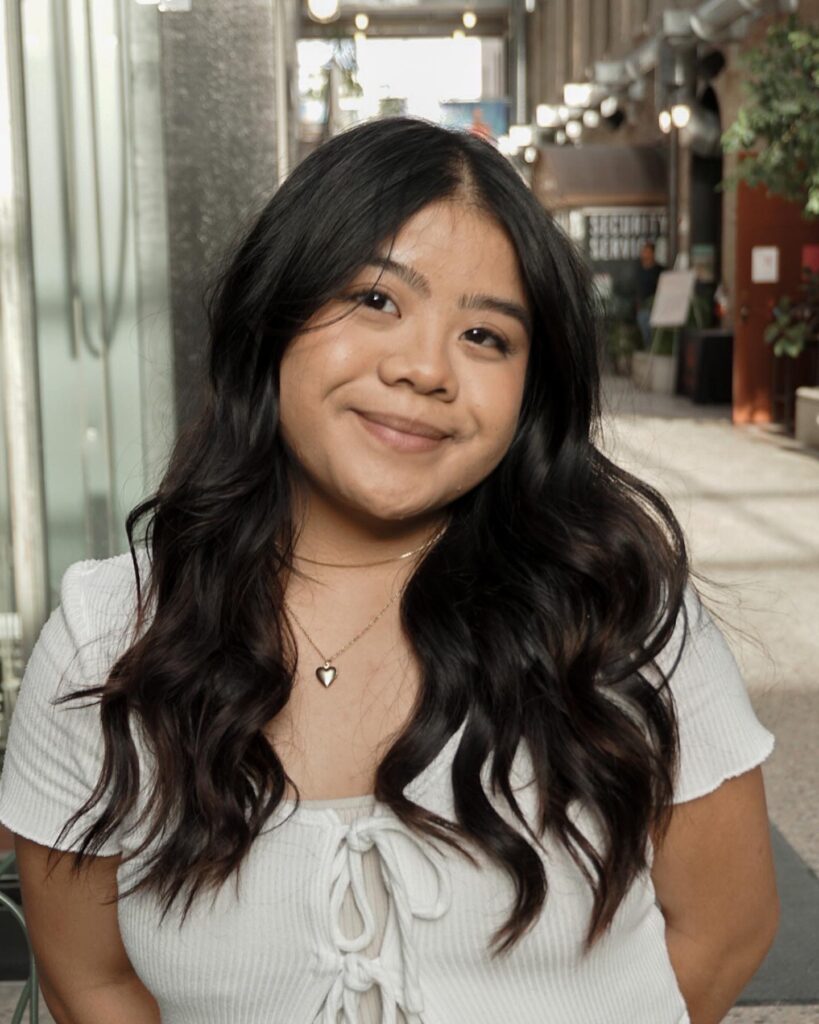 This short Documentary follows Liway, a permanent resident living in Canada as she prepares to send a balikbayan box to her family back home in the Philippines. This film takes a deeper look into how a tradition for many OFWs (Oversea Filipino Workers) and immigrants became a billion-dollar industry. Balikbayan, meaning "to return" has changed meaning over the years. As we follow Liway's journey and what it means for her to be able to send back her wealth, we also gain historical insight into these boxes and the business behind them. Run time: 9:54 minutes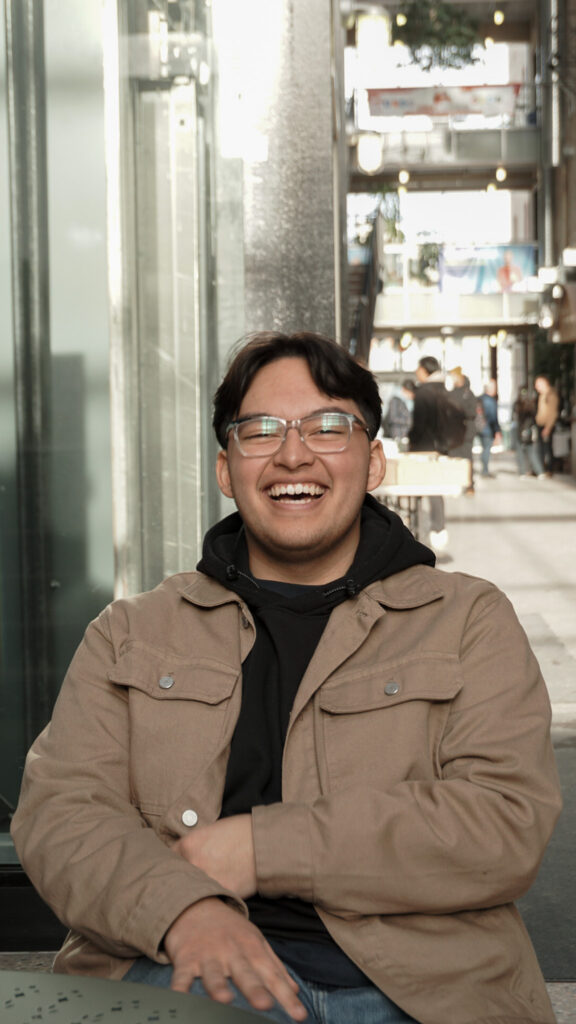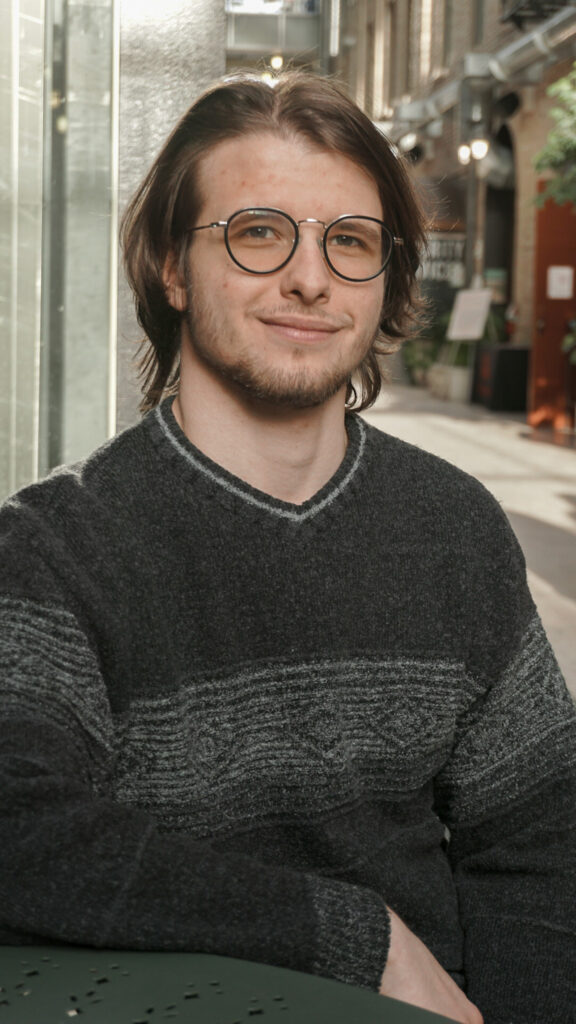 Director: Angeline Javier
Camera Operator & Assistant Editor: Chris Ayson
Camera Operator, Assistant Editor, Sound & Colour: Ewan Gordon