Campus Well-Being and the Student Association welcome you back to Campus! Visit with the Therapy Dogs and play some giant games like Jenga, Chess, Checkers or Connect 4, shoot some mini hoops or try table tennis*, join some peers in a friendly card game or do some colouring.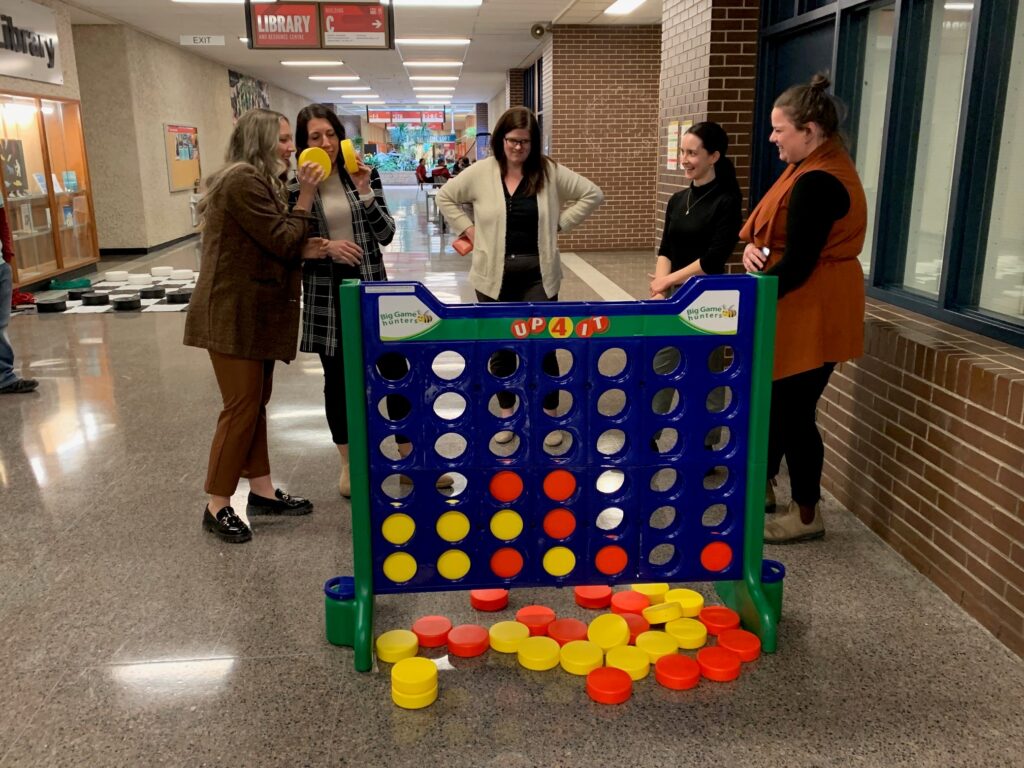 DROP-IN – Notre Dame Campus: Thursday, January 5, 2023 – 10am to 2pm. Library Hallway.
DROP-IN – Exchange District Campus: Tuesday, January 10, 2023 – 10am to 2pm. Dining Hall near Tim Hortons in The Roblin Centre.
*Note: Table tennis and mini hoops only available at NDC.