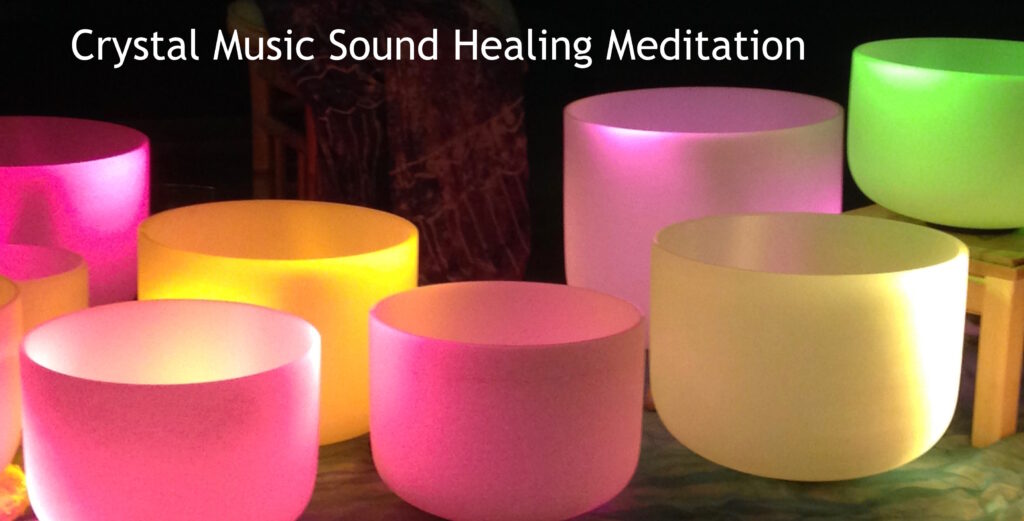 Join l'aura Carroll to experience guided imagery meditation with sound healing to help find peace within while you relax with the healing intention and vibration of the crystal singing bowls. l'aura will guide you into nature and peaceful spaces to help you unwind, restore and rejuvenate.
Session Details:
Monday, November 7, 2022: 12:10pm to 12:40pm, Virtual
*Registration Required
**Link will be emailed to participants closer to the event.
Wednesday, November 9, 2022: 12:10 to 12:40pm, NDC Immersion Room, In Person
*Registration Required, Limited Seating (14)