Bring your friends and family for an "all welcome" board game night at Red River College Polytechnic presented by Campus Well-Being and the Students' Association.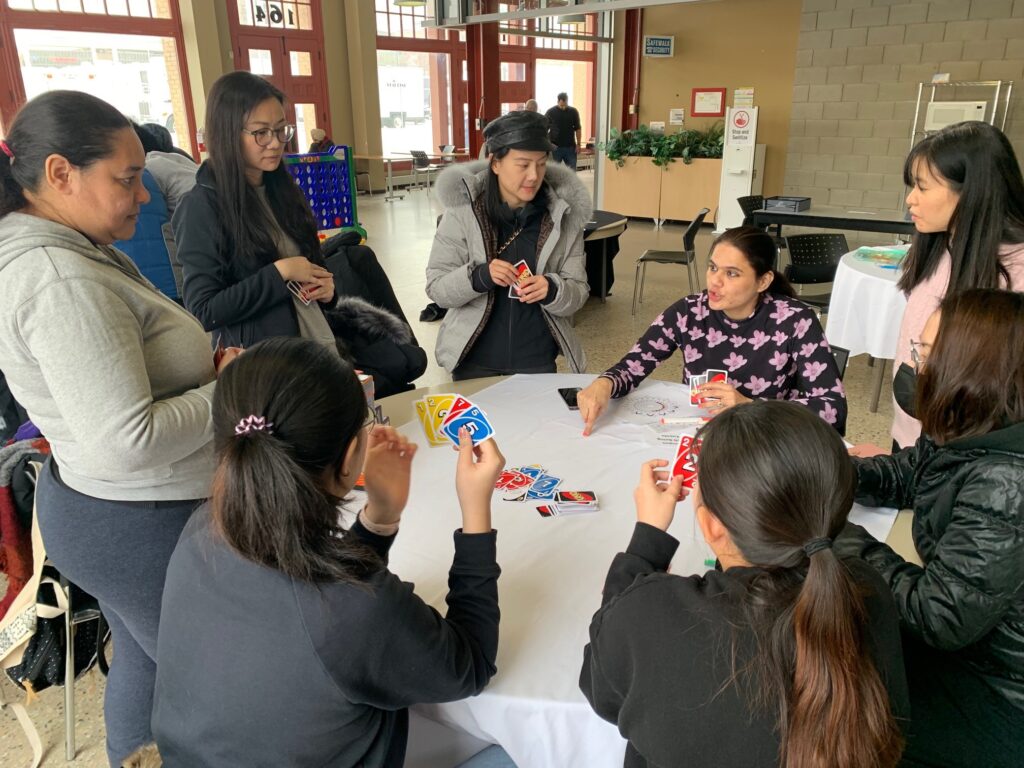 DROP-IN – EXCHANGE DISTRICT CAMPUS: Third Tuesday of every month, 4pm to 7pm, in the Dining Hall near Tim Hortons.
DROP-IN – NOTRE DAME CAMPUS:  Third Thursday of every month, 4pm to 7pm, in The Cave.
Some of the games include: Catan Family Edition, Cranium, Taboo, Cribbage and Crib Wars, Forbidden Island, Monoply Deal, Uno, Scrabble, Boggle, Yahtzee, Telestrations, Chess and Checkers, Sequence, Hedbanz, Battleship, Jenga and Pictionary.
Contact Kristi if you'd like to reserve a specific game for your group of friends, classmates or staff team.