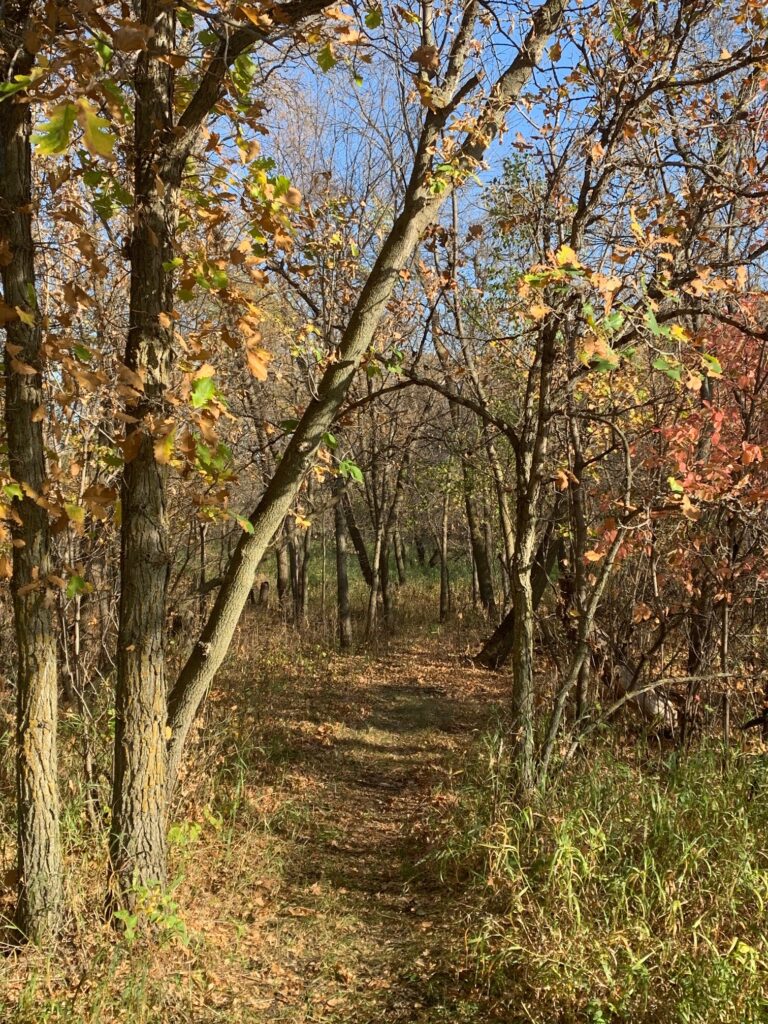 Spend some time in nature – join fellow students and staff for a guided walk through the Chickadee Trail at Birds Hill Park. We will spend some time bird watching, walking through the trails, and enjoying hot chocolate.
Session Details:
Friday, November 11, 2022: Chartered Bus (Limited Seating) OR Meet at Chickadee Trail.
Roundtrip Chartered Bus – 9:45am to 1pm
*Registration Required, Limited Seating (25)
Round trip transportation to Birds Hill Park is provided free of charge.
Meet at the Notre Dame Campus bus loop at 9:45am where we will be transported together by chartered bus. You may also register family members to attend (space permitting). We should return to the NDC bus loop by 1pm.
OR
Meet at Chickadee Trailhead at 10:40am in Birds Hill Provincial Park.
Dress appropriately for the weather. The walk will be rescheduled in case of heavy winds, rain or hail.